WHO IS HAYLEY?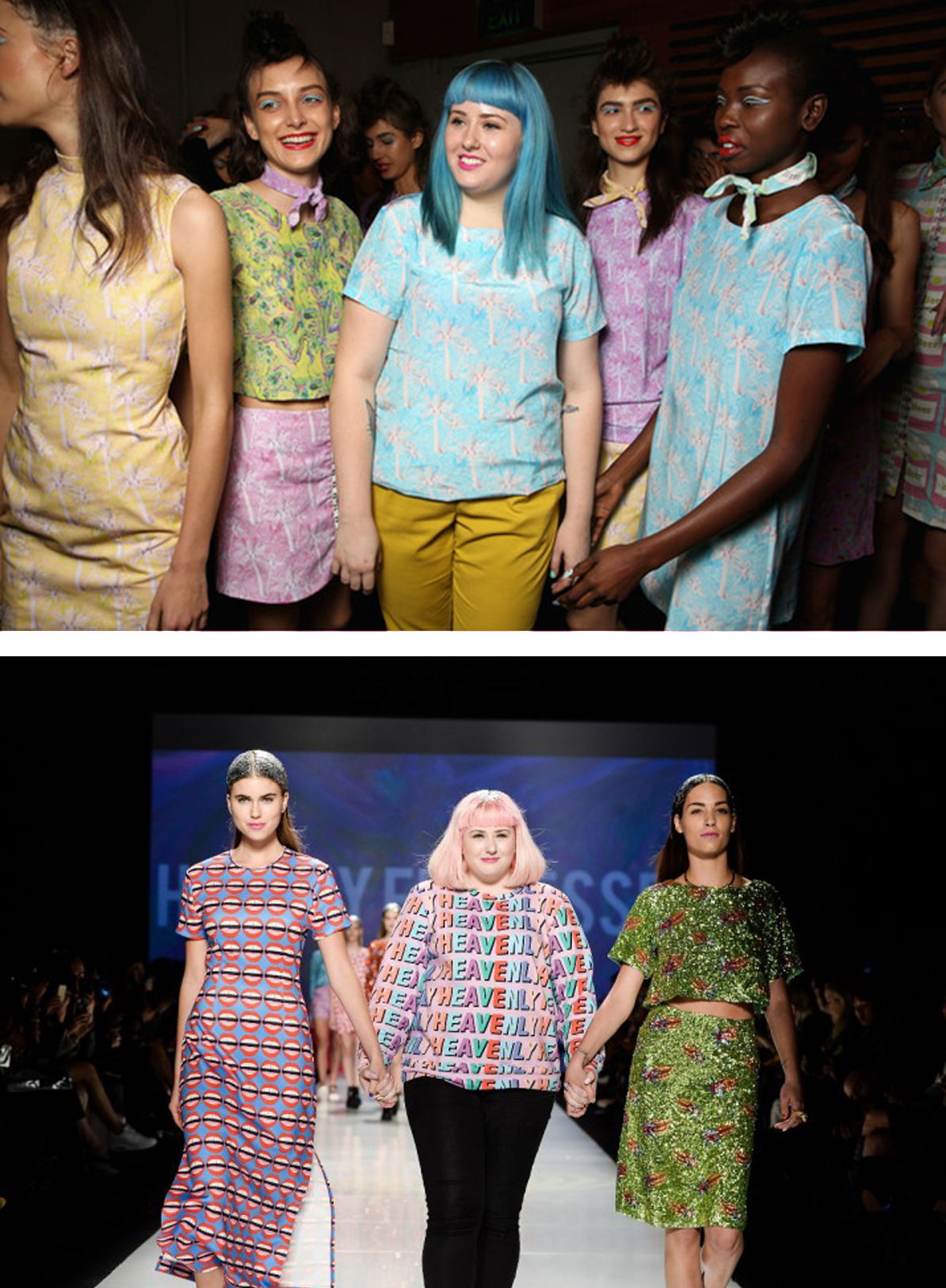 Hayley graduated with honours in Fine Arts Fashion and was selected along with 11 other fashion graduates from across the country to participate in the L'Oreal Graduate Showcase at Melbourne Fashion Week. After overwhelmingly positive feedback from the media and public alike, Hayley's brand was born.
From the get-go Hayley has drawn influence from popular culture and has used elements from music, film, literature and childhood nostalgia to design all of her prints prints from scratch. Each collection has a broader inspiration, and each individual piece adds to the story of the release. Using bright colours, contrasting patterns, and visual imagery in classic, wearable silhouettes Hayley has carved out a fan base amongst young creatives and celebrities alike.
Her pieces offer a bold, fresh take on clean and timeless wardrobe staples and allow her customers to stand out in a crowd and express themselves through her clothing. Drawing from her humble upbringing with a single working mom, Hayley's designs are a tongue-in-cheek rebellion against the status quo. Whether you are street-style obsessed, or a runway fashion maven, Hayley's brand is inclusive, body positive, and artistic while not taking itself too seriously. The world can be a cold, uncaring place but rather than dwell on that Hayley chooses to see the beauty and positivity in the world.